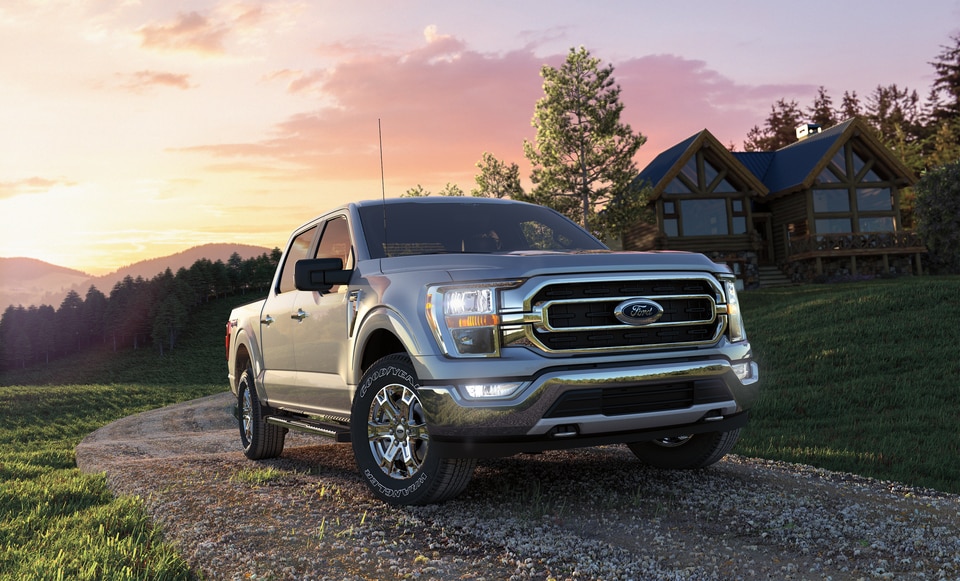 Reserve Your New Ford F-150 at Gregg Smith Ford Lincoln
At Gregg Smith Ford Lincoln, we understand that it is only getting harder to find the exact truck you want. If you have your eye on a new Ford F-150, you may feel that it is out of your reach right now. That is why we recommend reserving a new Ford F-150 at our dealership.
Do not feel like you need to purchase a used F-150. Start a custom order today, and get the truck you want.
The Benefits of Reserving an F-150 in Clinton
There are many benefits to reserving an F-150 from us near Holden. For one, a reservation guarantees you will be able to bring the F-150 you want home. Plus, there may even be unique auto financing.
If you want to know more about how easy the process is, visit us. Or get in touch with us online. We are more than happy to help you better understand the process.